We crafty people are always impressed what another genre' might be doing (at least I am.)
If you've ever been to the site "Open Culture" you might have seen these animations of how Japanese Joinery is so spectacular.
Or just follow this link to see some.
I've done a little bit of work with saws. The ones used for these cuts had to be very very small. Think about it. Cutting the wood removes a bit of it, as the blades stroke across it, leaving a bit of sawdust...and a bit of a crack between the remaining 2 pieces which the saw has just cut.
Or maybe they just used blades..pressing rather than sawing. Very thin, very sharp blades, and such a steady hand! Now-a-days there are lasers which can do this kind of work.
Then imagine how hard these cuts would have been to make. I'm boggled in the mind. Awestruck at the craftsmanship skill.
OpenCulture said, "Have a look at a Twitter feed called
The Joinery
, run by a young enthusiast who has collected a great many of these carpentry books. He's used them, in combination with mechanical design software skills presumably honed in his career in the auto industry, to create elegantly animated visual explanations of Japanese carpentry's tried-and-true joinery methods."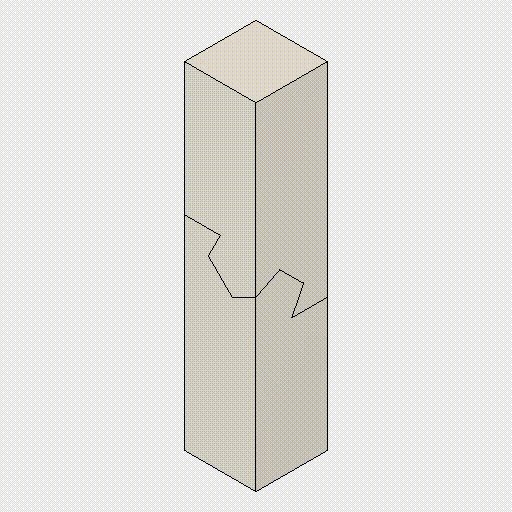 Yep, that's what happens when you see what our hands and tools are capable of, with just the magic of our minds to imagine!
Today's quote:
Attention is the doorway to gratitude, the doorway to wonder, the doorway to reciprocity.